"People are the only company assets that appreciate over time."

Paula Jimenez, DAI Solutions chief operating officer
Our consultancy is defined by our people. That is why we employ a rigorous interview process to make sure you are a fit for us, and we are a fit for you. Our clients rely on us to be an extension of them, so you must be an extension of us.
We are executives, project managers, communicators, artists, analysts, teachers and techies. In our diversity we share a passion for people, and the people part of transformation.
We value cooperation, communication and strong relationships. We work hard to maintain an environment in which we are all empowered to bring our ideas to the table, knowing we will be heard and appreciated. We welcome new people who share our values, think on their feet and are driven to be excellent.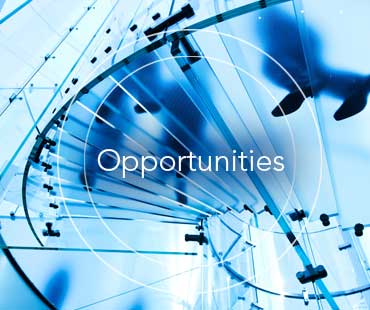 Working at DAI Solutions is more than punching a clock, it's pushing every day to to reach beyond what you thought possible. If you want to be challenged and stand apart from the crowd, we want to hear from you.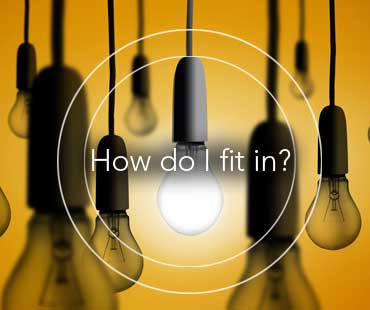 Will you fit in? If you like our values, you most certainly will:
Commitment to excellence.
In a fast-paced environment, clients expect us to deliver our best on time, every time. And we do.
Entrepreneurial spirit.
A crazy idea that might never work? We specialize in pushing the envelope.
Self-motivation.
We don't have the time to look over each other's shoulders. We hire smart people and we trust them to do great work.
Ethical decision making.
Every action we take is transparent and principled. There's no room for anything else.
Making a difference.
Our work makes a difference for those we serve and support. We relish the opportunity to take on bold, meaningful projects. The bigger the impact, the better.
Quality.
Quality in what we do and how we do it. Our reputation is built on adding unique value, no matter the challenge.
Stewardship for our community, our environment and ourselves.
We value our own healthy lifestyles; and giving back to our neighbors, colleagues and the world around us.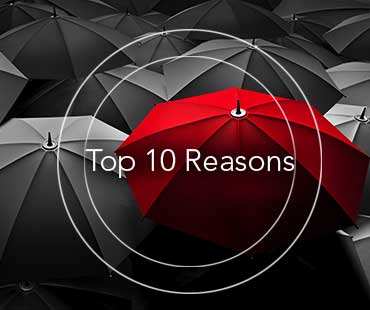 1. We believe in diversity and inclusion. Staying open to a wide range of experiences and ideas gives us a competitive advantage, and it's the right thing to do.
2. We believe in making a difference. We work very hard to make a difference for our clients, and we take on pro bono projects each year to benefit our wider community.
3. We hire the smartest people we can find. And we let them do their thing.
4. We are committed to transparency. We share information with each other – top down and peer-to-peer. Information isn't power unless it is shared.
5. We support employee growth and development because we know that employees who are continually learning and growing strengthen us. 
6. We offer a competitive benefits package. We want the best and the brightest to want to work with us.
7. We offer competitive salaries. We value our employees' contributions, and compensate them well.
8. We champion quality of life. What good is a career if you can't enjoy the fruits of your labor?
9. We support each other. We are committed to a respectful, friendly, collaborative workplace.  
10. We are passionate about fostering health lifestyles. We believe in helping each other stay active – and healthy. This year, we distributed pedometers and are aggregating our steps to "walk across America."