Christmas in the Philippines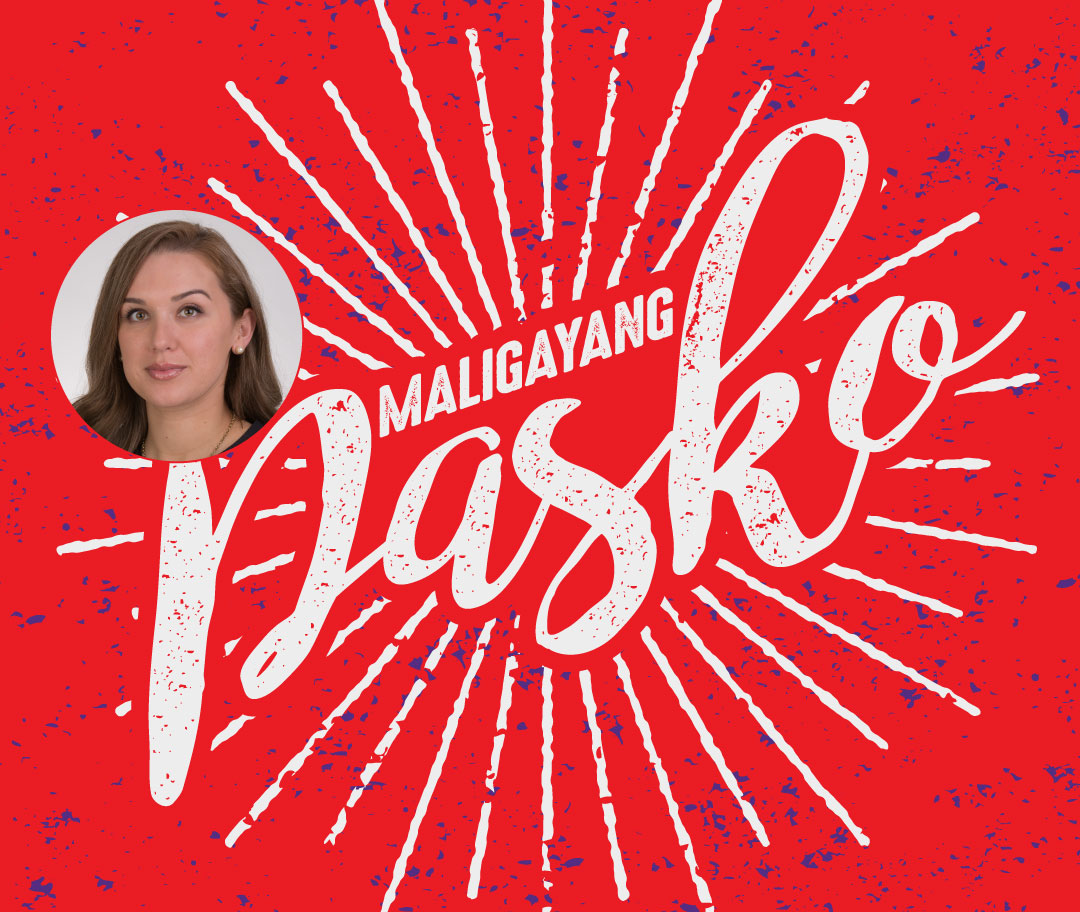 What I love most about DAI Solutions is the diverse makeup of our workforce. We each bring a variety of new and innovative ideas to the team – inspiring us to design custom, creative, out-of-the-box solutions for our clients. In addition, we each have a willingness to embrace our unique cultures and traditions, and teach and learn from one another.
Having been born and raised in the Philippines, I've made it a point to continue my family's traditions even while living in the U.S. The Philippines is known for having a long and extravagant Christmas season. It's not uncommon to hear Christmas carols playing in households as early as the first week of September, with the holiday music in the air until the first week of January, or the Feast of Three Kings.
Like in the U.S. and Western nations, we exchange Christmas gifts known as pamasko or regalo. On Christmas day, godparents and adult family members give children aginaldo, or fresh peso bills placed in envelopes.
What my family and I look forward to most is Noche Buena, or dinner on Christmas Eve, most commonly eaten after midnight mass. We share family stories, laugh, play games, sing, and dance. It is a time for family and friends to come together, embrace those we love, and reflect on what matters most – each other.
Maligayang Pasko!
(Merry Christmas)
Want to brush up on your Tagalog (our primary dialect, or language in the Philippines)? Here are some holiday season words and phrases you should know:
Philippine language
Tagalog dialect
TAGALOG – ENGLISH
Maligayang Pasko! – Merry Christmas!
Regalo – Gift
Pamasko – Christmas gift
Noche Buena – Christmas Eve Feast
Bisperas Ng Pasko – Christmas Eve
Araw Ng Pasko – Christmas Day
Pasko – Christmas
Kastanyas – Chestnuts
Belen – Nativity scene
Monito Monito – Secret Santa
Mahal Kita – I love you
Itong Regalo Ay Para Sa Iyo – This gift is for you