DAI SOLUTIONS CEO DR. SHERILYNE DOUGHERTY NAMED A 2016 WOMAN OF INFLUENCE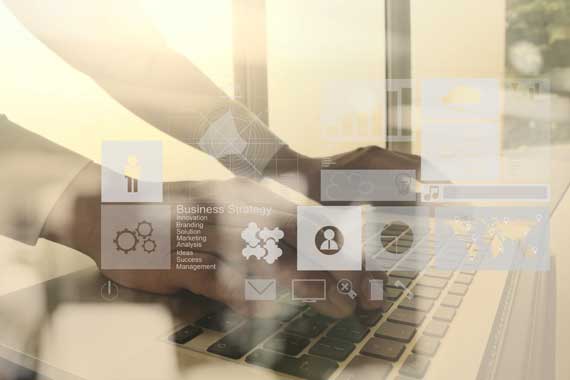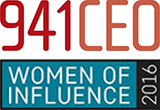 DAI Solutions CEO and Founder, Dr. Sherilyne Dougherty was recently honored by being named a 2016 Woman of Influence by Sarasota's 941CEO magazine. DAI Solutions has an established successful history as a boutique management-consulting firm in Alexandria, VA and has recently expanded into the FL market.
Dr. Dougherty has a doctorate in Human Resource Development, a Masters in Health Services Administration and Nursing Education and Research, and a Bachelors of Science in Nursing. She is a staunch believer in being immersed in every community that DAI Solutions has a presence in. "Giving back to the community and watching its businesses thrive is foremost in our philosophy. We're all interdependent on peers, mentors and supporters who have helped us get to where we are," Dougherty says. "It's an honor to be recognized by 941CEO magazine."
Dougherty established DAI Solutions in 2000, driven by a passion to help businesses maneuver through a variety of issues easily and successfully. "We seek out innovative clients who share our passion for developing practical solutions that work," says Dougherty. DAI Solutions' clients include the Departments of Defense, Health and Human Services, Homeland Security and Veterans Affairs, Zeiders Enterprises and New Beginnings.
Recently, the General Services Administration's – Federal Acquisition Service awarded DAI Solutions a multi-year blanket purchase agreement to support the federal government's unified purchasing initiative. "GSA, one of the largest buying organizations in the United States, has entrusted us along with our partners to ensure category management improves the acquisition process and offers a strategic focus on overall value and total cost of ownership," says Dougherty.
With more than 16 years of experience working with the government and commercial clients, DAI Solutions recently expanded into the Orlando, Sarasota and Tampa markets to increase the firm's B2B offerings helping clients navigate the complex world of federal contracting. The goal is to provide end-to-end services that result in contract awards.