DAI SOLUTIONS OFFERS MULTIPLE SERVICE OPPORTUNITIES TO EMPLOYEES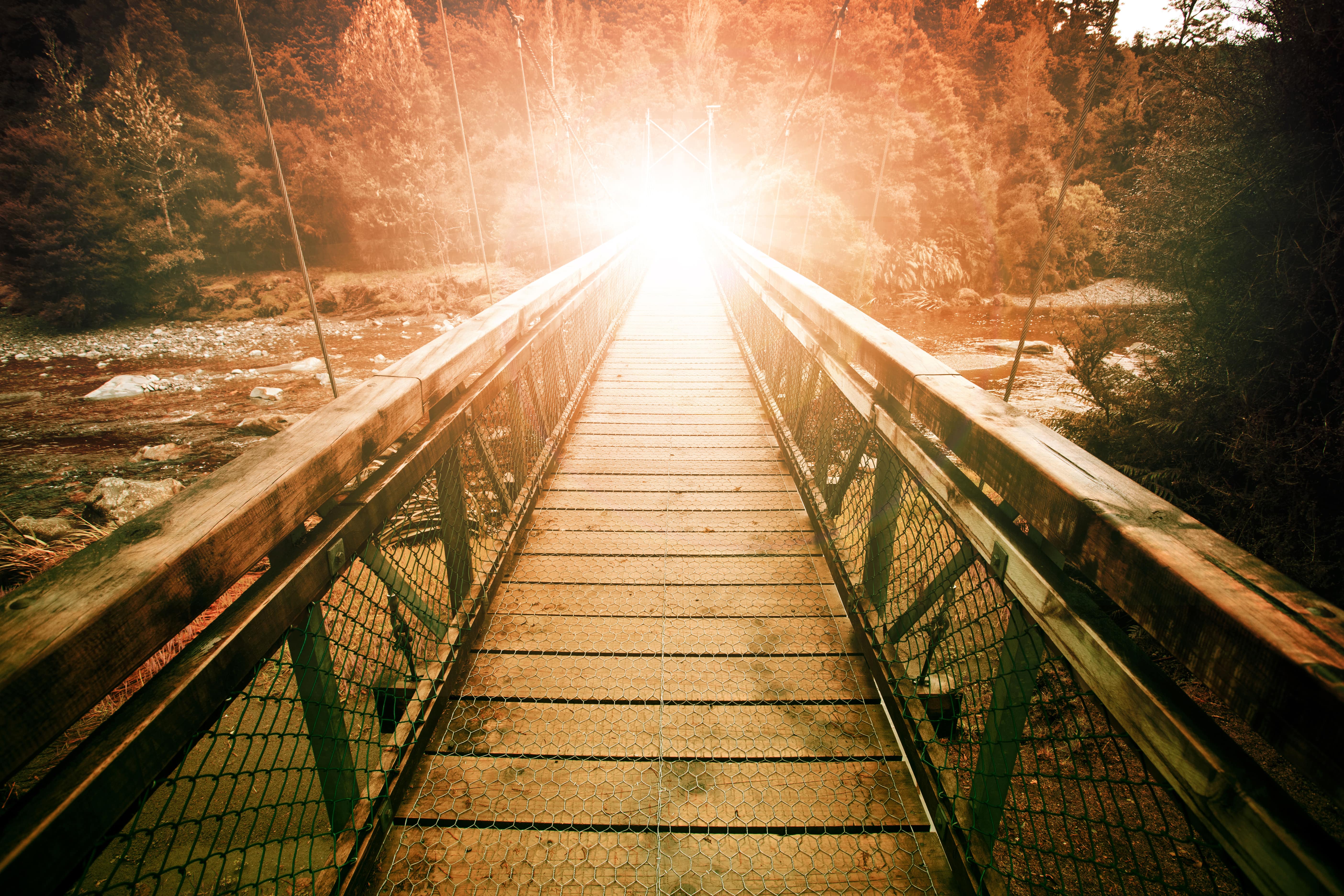 Providing avenues for employees to give back – whether as a team or individually – solidifies your organization's commitment to corporate social responsibility and your interest in making sure employees have sufficient service opportunities to select from.
MENTORPRIZE SERVES THE NEEDS OF MANY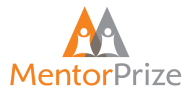 At DAI Solutions, employees receive 16 hours of time annually they may use to provide service to an organization of their choice, but identifying nonprofit or charitable organizations that will be a good fit cause-wise and time-wise isn't always easy.
With this in mind, DAI Solutions employee Karin Meadows recently shared an opportunity to become a mentor through MentorPrize, a new organization that helps a number of D.C. area nonprofits with varying missions identify mentors for the populations they serve. Their leaders attended our July employee knowledge-sharing session to talk about MentorPrize, partner organizations and how to get involved.
The MentorPrize opportunities and time commitment vary depending on the needs of the community members receiving services, including boys and girls in foster care, girls from low-income immigrant families who want a college education, and international women hoping to start a business.
TEAMING UP FOR VETERANS MOVING FORWARD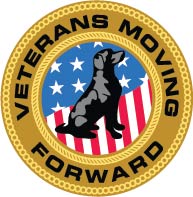 In a team approach to giving back, our employees work together to provide significant pro bono support to Veterans Moving Forward (VMF), a nonprofit that offers free service dogs and canine therapy services to veterans with physical and mental health challenges.
Employees have created marketing, communications and graphic design support for multiple VMF events, including their annual Cocktails with Canines reception. The benefits to DAI Solutions are tangible: employees who don't usually work together have forged strong team relationships, expanded their work and leadership skills, and experience pride in giving back personally and as a firm.
COMPANY FUN WITH RUN! GEEK! RUN!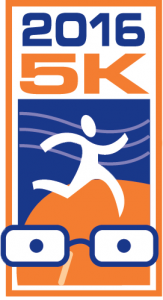 In September, DAI Solutions is sponsoring the 2016 Run! Geek! Run! 5K-race in Alexandria, VA. The September 25 run benefits Capitol Post, a local nonprofit that offers veterans in the D.C. region personalized guidance through mentoring, business counseling, and access to key resources, programs and leaders.
In addition to being a way for employees to come together on a Saturday morning for a good cause and some fun and bonding away from the office, running and walking together in this event to raise money for Capitol Post is also an extension of our 2016 commitment to more healthy living. In an employee engagement initiative we are tracking the steps we walk each month with a goal of – together – walking (virtually) across America by December 31.
There are so many in need in our community. We hope you will join DAI Solutions in supporting these great organizations and are inspired to offer employees service opportunities.