DAI SOLUTIONS WELCOMES TWO NEW EMPLOYEES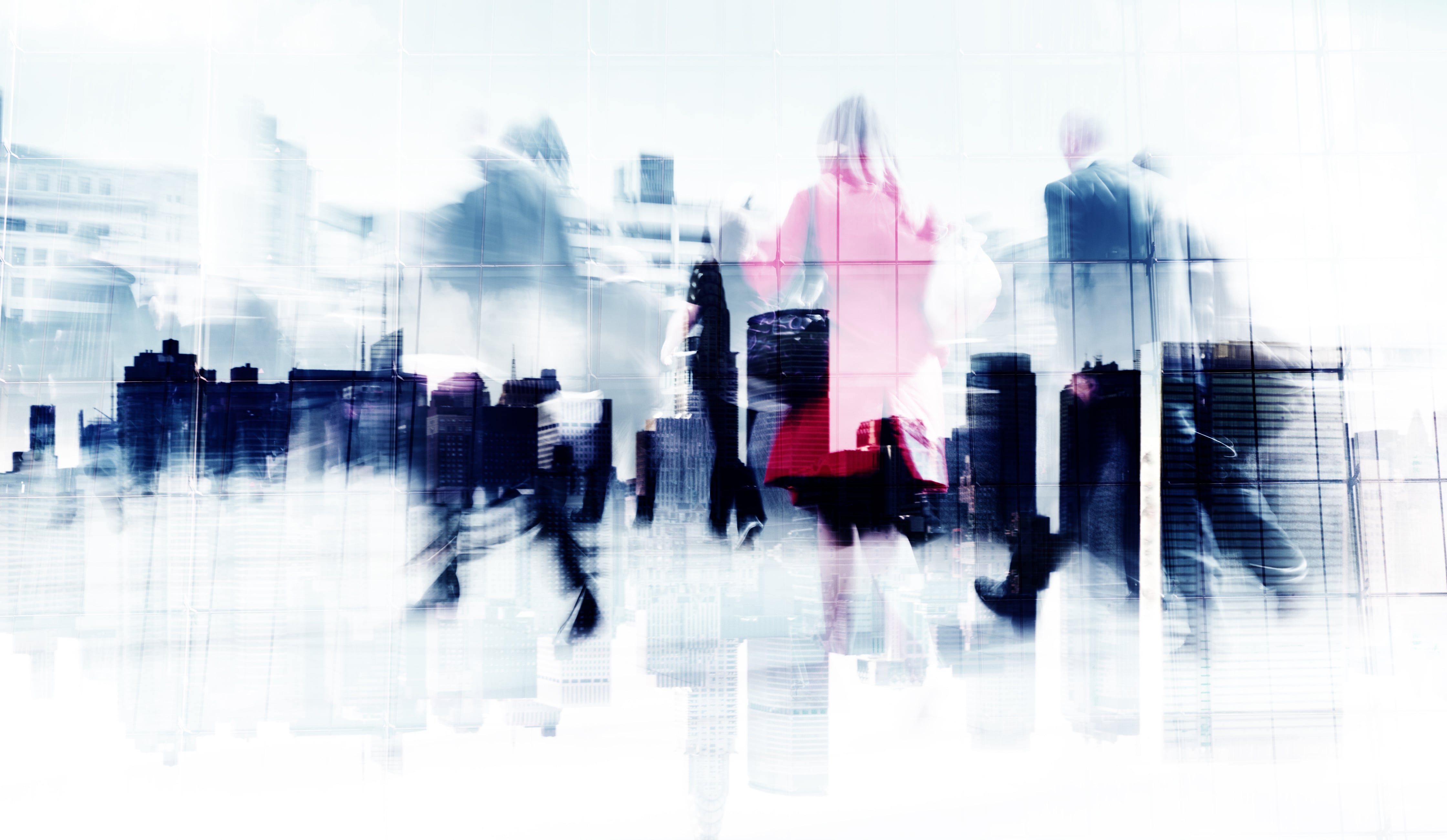 We're excited to welcome Phillip Thompson and Michelle McLain to the DAI Solutions Team!
Phillip comes aboard as a consultant for our U.S. Department of Health and Human Services engagement. Phillip is a talented strategist and writer with deep experience in the public affairs arena, supporting military, federal and congressional senior leaders with communications strategy and messaging for the past decade. Phillip is a Marine Corps combat veteran, a former member of the news media, and served as a fellow of The Lexington Institute.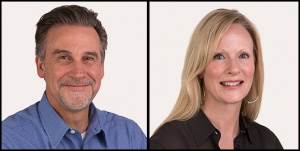 Michelle recently joined DAI Solutions as a project manager and will work with a number of our clients. Michelle is a senior-level Project Management Professional (PMP) with over 20 years of experience providing custom training solutions and support tools for adults. She has managed multiple large- and small-scale federal government human capital learning and development projects from initiation to project close-out, leading diverse teams throughout project life-cycles to design, develop, and deliver high-quality custom learning programs including web-based trainings, virtual instructor-led training, interactive tutorials, job aids, website development, and interactive applications and tools.