DAI SOLUTIONS AWARDED DEPARTMENT OF HOMELAND SECURITY CONTRACT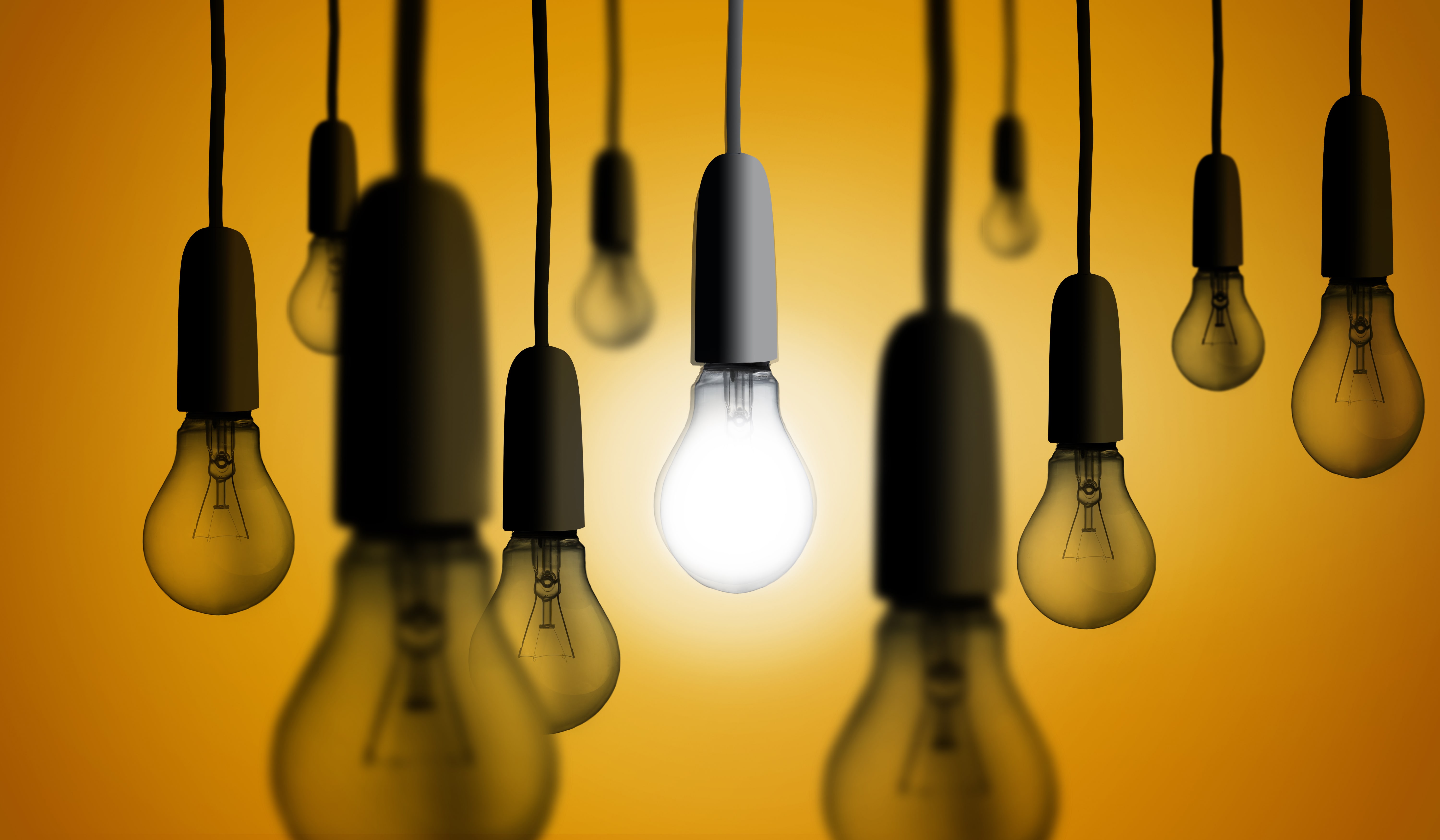 DAI Solutions was recently awarded a Department of Homeland Security (DHS) Information Sharing Environment Office (ISEO) Blanket Purchase Agreement along with The Ambit Group and Alethix.
The Ambit Alliance, a partnership among The Ambit Group, Alethix and DAI Solutions, will perform work for the Information Sharing and Services Office within DHS' Office of the Chief Information Officer, providing support for: strategy and policy, architecture and planning, development and implementation, strategic communications and training, and emerging technologies and tasks.
"DAI Solutions is excited to be a partner in the Ambit Alliance. Our communications and outreach expertise will ensure that ISEO's investments are adopted and used by stakeholders," said DAI Solutions Chief Executive Officer Dr. Sherilyne E. Dougherty.
The Ambit Alliance will compete within the BPA for work valued up to $150 million. The ordering period for this BPA is five years.