FIRST IMPRESSIONS ARE EVERYTHING

Congratulations on the contract win! Now it's time to quickly and thoughtfully bring to life the vision and management practices you described in your winning proposal.
Step one is the kickoff meeting. Kickoff meetings lay the foundation for the relationship you will have with your new partner. While at the end of the day, no amount of personal connection can substitute for great work, building a strong relationship is a stepping stone to accomplishing great things together.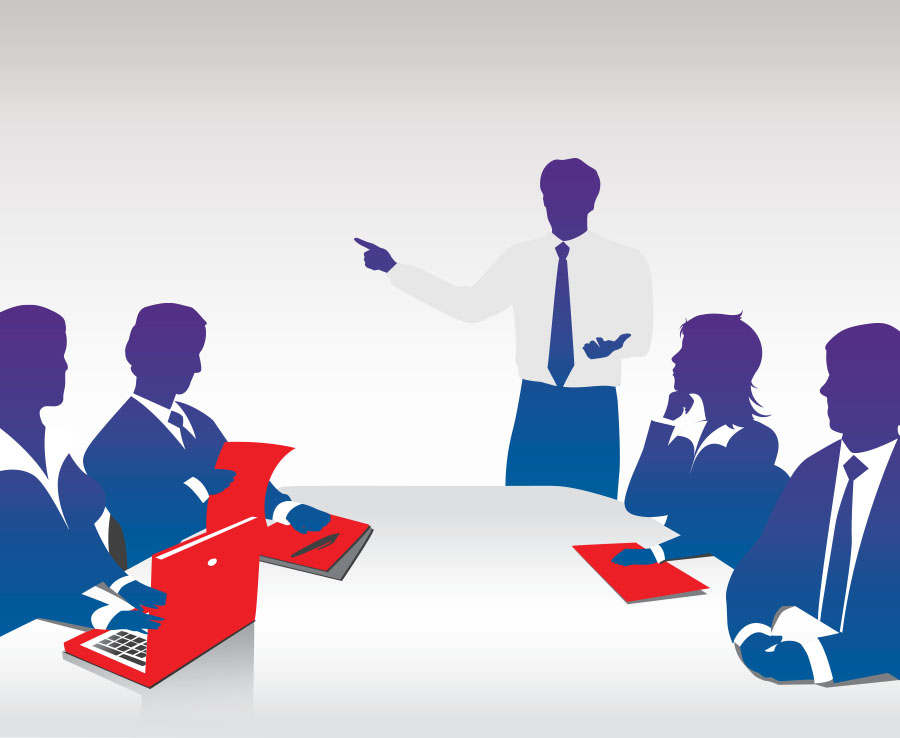 One way to begin forging a partnership is to determine how your client works, critical to the success of any engagement.
We all have our ways of doing business. Some clients keep rigorous meeting notes to share with the group and to document next steps. Others are not good at following up. Some clients want to offer feedback early during the deliverable creation process. Some wait until a product is completed to do so.
Asking questions up front to determine your client's ways of working helps to create a streamlined working relationship:
Find out who all the stakeholders are in the project
Find out how your client's team and organization is structured. Who reports to who? What are their roles?
Get to know everyone who will be involved in the project
Make sure all stakeholders, especially decision makers, are involved at key points of the project
Last, understanding how your client communicates will aid in determining the best avenues for interacting, and how frequently. Strive to always make communication as seamless as possible. Decide how the team will work together, including the frequency of meetings and preferred methods of communication. Be customer service-oriented, always acknowledging, acting on, and following up on feedback and requests as soon as possible.
Following this guidance will enable an organization to provide all clients with the best service possible and, in the end, result in happy clients who see you not as a vendor, but as a long-term partner.