Holiday hosting tips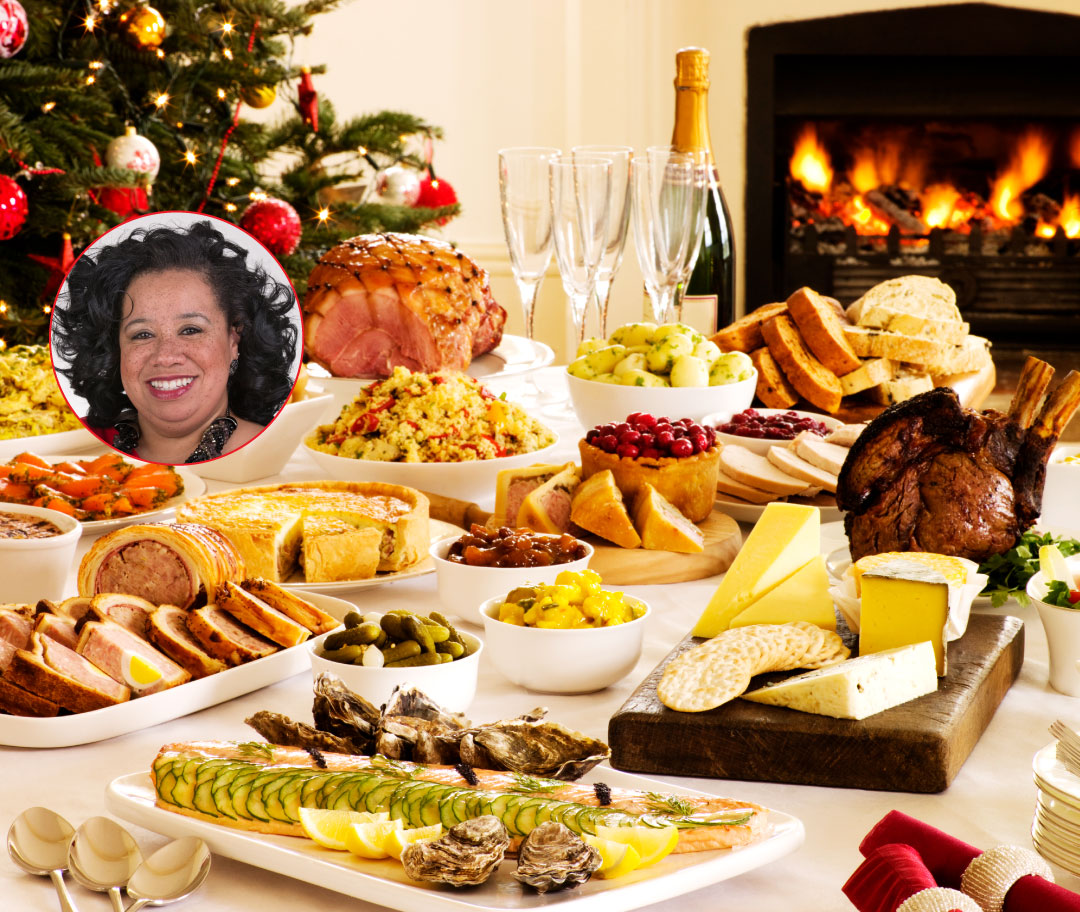 Most of us love the idea of entertaining, yet we never fully enjoy ourselves when we do. Instead, when we have guests we spend the entire time checking on and serving food, pouring drinks, and making sure everyone is in the holiday spirit. Some advance planning can give you more time to enjoy your guests:
Select dishes that can be prepared ahead of time and be moved straight from the refrigerator to table or plan for guests to serve themselves buffet-style. This minimizes your time in the kitchen during the party
Set up a serving station where guests can create their own drinks. This not only alleviates your need to refill glasses, it also inspires guests to be creative with cocktails and can be a conversation starter to boot!