Holiday rum punch (super easy!)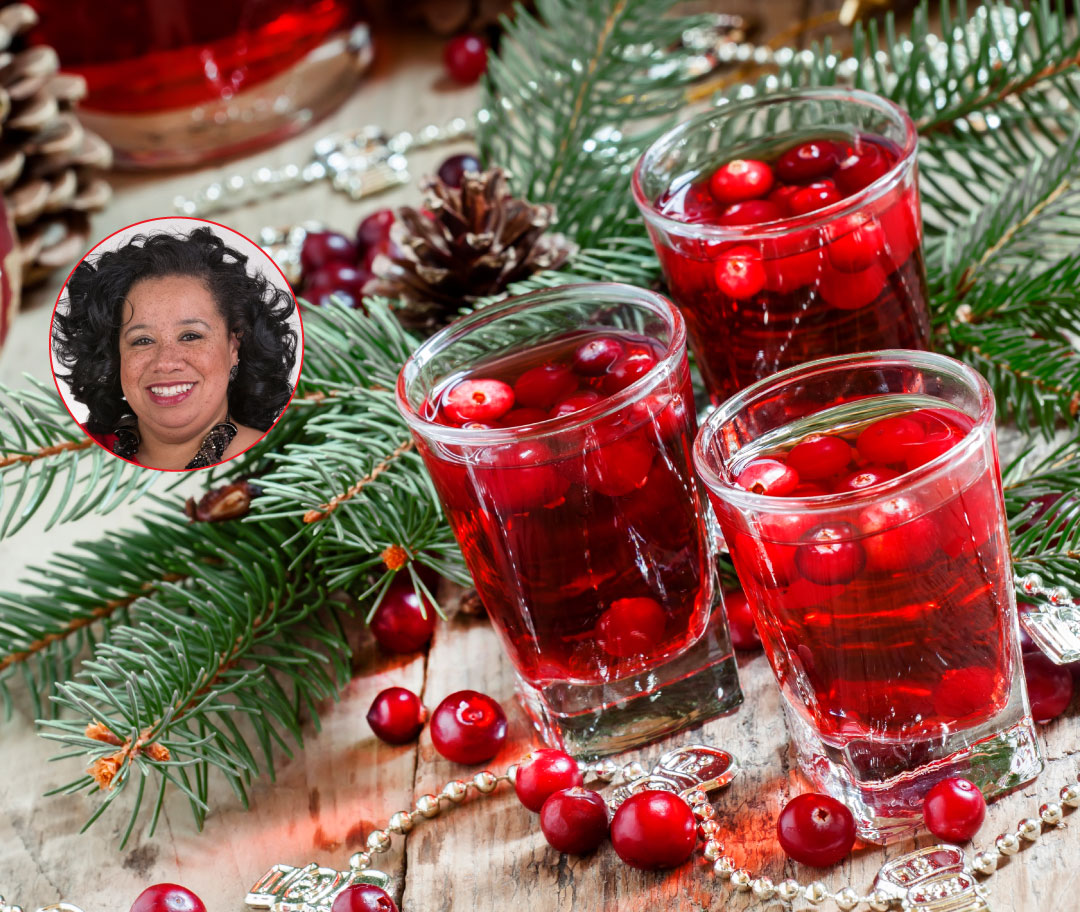 This easy holiday rum punch is a crowd pleaser and so easy. It has just three ingredients.
Ingredients
1/3 orange juice (no pulp)
1/3 cranberry juice cocktail
1/3 MALIBU® coconut rum
Directions.
Mix juices and rum together in a glass pitcher and chill for at least three hours. When ready to serve, add orange slices and frozen cranberries to the pitcher. For an added touch, rim cocktail glasses with wine colored sugar and an orange slice. Pour and enjoy.