Making the holidays fun for little ones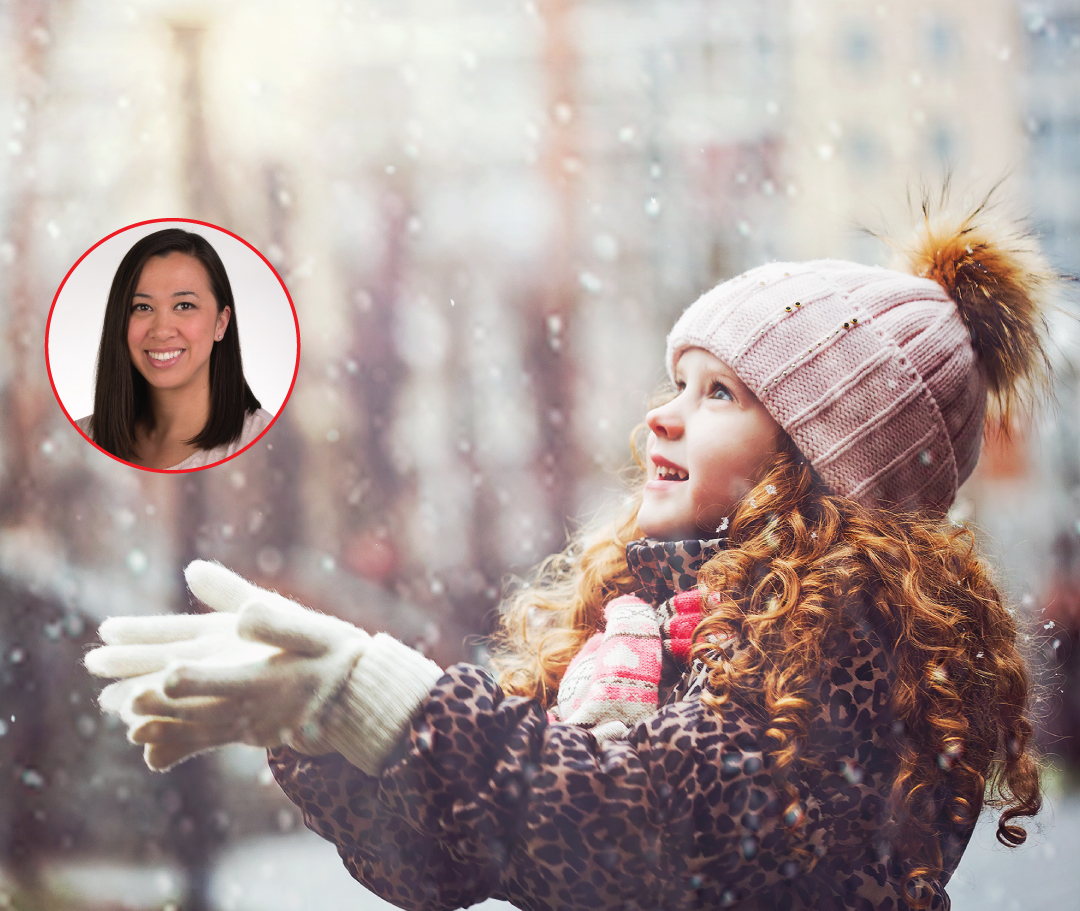 By Cindy Nguyen
Every year I get excited about the holidays, but when I think about the amount of work it takes to create holiday magic, I start to feel overwhelmed. Before I had kids, I easily created holiday cheer – I mean, it came with little-to-no planning.  Now the holiday season comes with much more pressure. How do you ensure that you make it magical from a young child's perspective? Below are three ideas that have helped me create holiday magic over the past couple of years:
The plan.If you don't have a plan, you will unravel. Think about it all: When are you going to decorate? How many parties will you attend? What are you and your kids going to wear to all those parties? There are so many things to think about – but get it on a list, a calendar, or written down in a fancy app. Be flexible; things will come up and destroy your plans and that is okay. At some point, you must surrender, make new plans, and then execute. Tweak your plans as needed – but don't procrastinate or you will never get your list done.
The decorations.When putting up holiday décor, determine your approach and dedicate events to do with your children and make them your special helpers. Be sure the tasks you delegate to small children are easy, fun, and short. They will lose interest fast, so be prepared to give them a new activity when they get bored so you can get back to decorating. It also helps to involve as many family members as possible. Get grandma and grandpa involved to help occupy the kids so you can finish the decorating quickly.
The magic.When it comes to little ones, elf on the shelf is the hottest Christmas magic trend. (Google it, the elf is magic.) Over the years, I have progressively upped my game around where the elf is hiding in my home. If you don't have a Pinterest account, sign-up and search elf on the shelf. (As a matter of fact, use this for holiday décor hacks or kid games to keep them busy too.) You will see all levels of elf magic to replicate at home. The excitement in your house is sure to escalate until the big day when your elf returns to the North Pole.